Home Audio Installation & Other Audio Services in Colfax, CA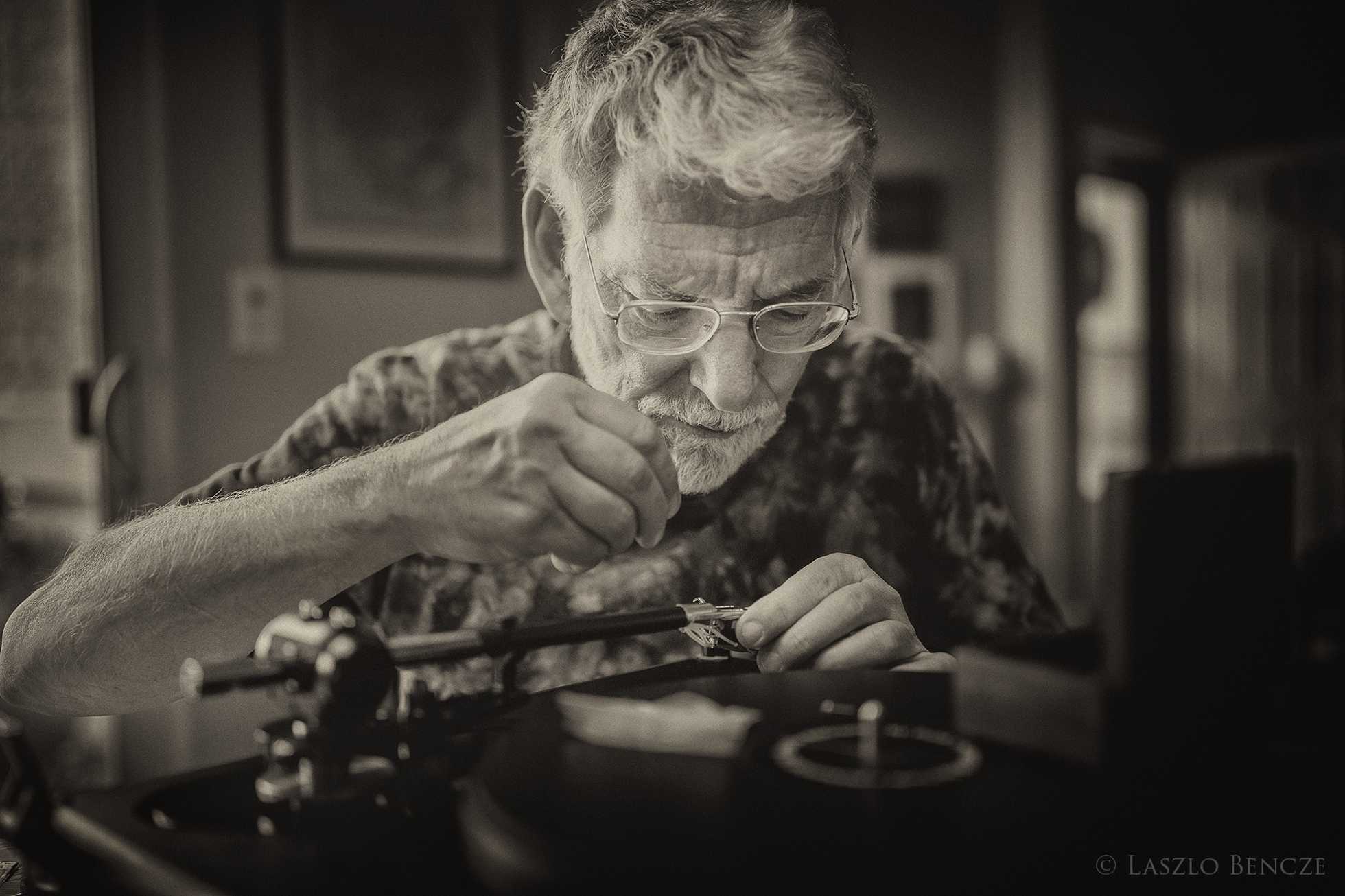 Consulting Services
Marihart Audio does consulting on the following services either over the phone or at your home if you're in Northern California areas including Colfax, Roseville, Sacramento, and Rocklin, CA. I can usually determine the help you need fairly quickly over the phone. For turntable setup, room acoustics, equipment setup, and room coupling/tuning services, they have to be done on-site. There is a charge for consulting if I travel to your home.
Repair Services
I have a wonderful technician who is experienced on pretty much every brand of electronics out there. Tube and solid-state electronics are a specialty. We work on McIntosh (a specialty), VTL, Cary Audio, BAT, Jeff Rowland, Antique Sound Labs, to name a few. We also can repair in most instances turntables, both belt and direct drive.
Tape decks and some cassette decks can be worked on-in fact tape decks are a specialty of my tech. He has rebuilt Teac, ReVox, Tandberg, and Studer decks. He knows all the tests required to get them running like new. Surprisingly enough parts are still available for most of these decks.
We do not work on VCRs or most CD players. CD players tend to have sealed drives that are difficult to get parts for and can be no longer manufactured. For those please refer to the manufacturer.
Please call me for more information and how we can help you get your new gear running in new condition again.
Record Restoration
I can restore a record to near new condition by removing all grooves gunk and any residue left from the pressing machines by using my new Kirmuss Record Restoration machine. It will not remove scratches, deep cuts, etc. but it will get 95% of the gunk and dust imbedded in the grooves of the record. It is a very deep cleaning machine that leaves no residue on the record. The end result is more revealing detail in the music and much quieter background.
There is a charge for the service of $12 per LP record (process takes 10 minutes or more) unless you are purchasing a cleaning machine. This unit does a much better job than standard ultrasonic machines as it uses several frequencies to clean the record.
I can do up to 8 to 10 records per hour if you want the hourly rated of $60. Call me for more info and an appointment if you want to have those special records restored to as best they can be.
Turntable Set Up and Cartridge Mounting
As part of our home audio installation work, I personally mount and test cartridges for my customers and can do so for your table as well. I use the Dr Feickert Analogue protractor for correct overhang of the cartridge-it measures in 3 locations of the record. Most protractors only measure the center of the record, Feickert measures inner, center and outer locations-enabling a precise location of the needle-accurate to 1/2 mm or better. Believe me you can hear the difference.
I also use Feickert Analogue computer analysis of the functioning of the tonearm/cartridge combination. This enables very accurate set up of the Azimuth and VTA measurements to get the best out of your table.
The entire process will take approximately 3 to 5 hours but will optimize your table to its maximum performance.
Equipment Setup
I have extensive experience in equipment setup for both equipment and speakers. I have done bi-amping, bi-wire setups, balanced and unbalanced, etc. If I cannot do it, I know who can through my network of dealers and installers. I am not a CEDIA certified tech, but I know one who is. I am also good at troubleshooting issues with a system. As one discovers, there are often many ways to connect gear, but only one way that will sound the best. That is why you would hire me for your home audio installation.
Room Acoustics
I have been trained by Tony Grimani of MSR Acoustics and sell their products. Tony Grimani has set up literally 1000's of rooms nationwide and in foreign countries. I can take measurements of the room and send them to MSR Acoustics in San Rafael for their recommendations on how to make your system sing beyond your wildest dreams. All rooms have issues (nonsymmetrical, thin walls, bright windows, etc.) that definitely affect the sound in your room. If you sit more than 5 feet from your speakers you will hear the room and its effects. It has been said that at 8 ft from your speakers you hear 50% room, 50% speaker.
Room Coupling
Once the room's acoustics have been determined and dealt with, then comes room coupling. Coupling has to do with how the speaker interacts with the room acoustics. Room coupling is a black art, and it takes a trained ear and experience to get it right. I have a trained ear, admittedly not at the level of some individuals I have trained with, but I do know when a system is coupled and is not. It is a matter of precise listening to certain clues in the sound of the room. Coupling can be done without going to extensive work on the acoustics, but is more effective with acoustical treatment. The end result is smoother, more precise imaging, details once lost come into play, and much more. Come to my listening room for a demo.
I know that some companies claim that their electronic room compensation can deal with these issues, and they are successful to a point. But no amount of processing can match proper application of coupling combined with acoustical
treatment. Contact us today to learn more.
I can come by your home and help you tune your system if you wish. I understand that sometimes there are compromises, but let me help you find the magic hidden in your system.